This post was originally published on this site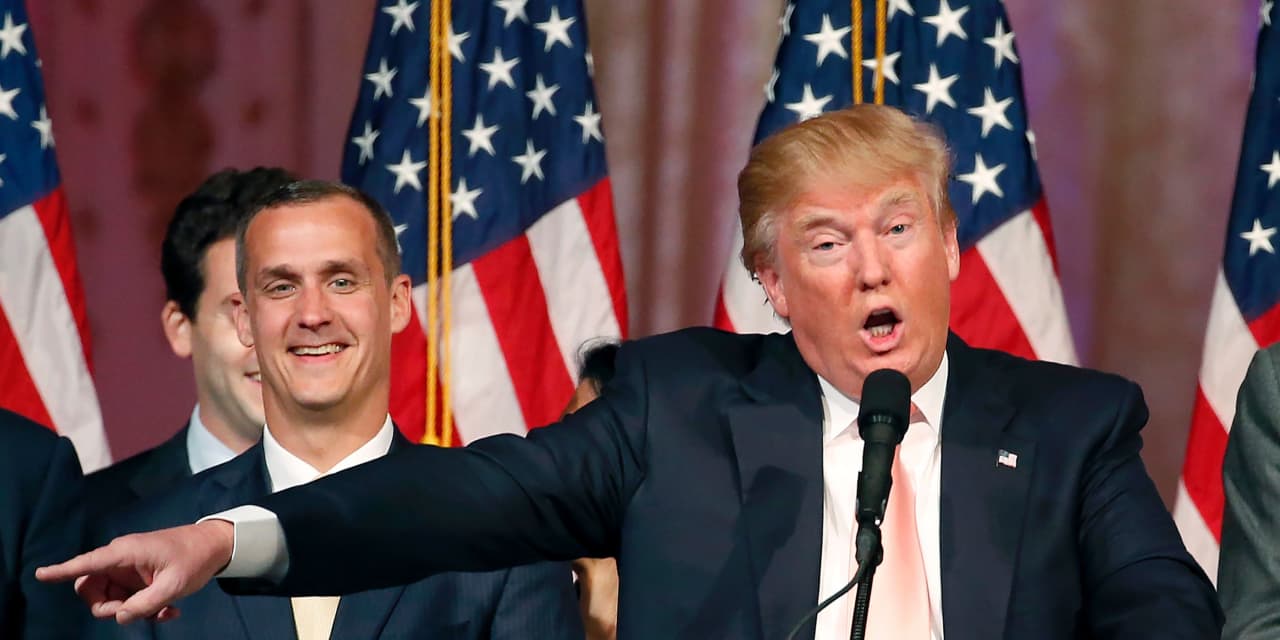 One of former President Donald Trump's longtime political advisers has been pulled from overseeing a pro-Trump super PAC over allegations of sexual harassment.
Corey Lewandowski, who served as Trump's original campaign manager before he was fired in June 2016, has been accused of making unwanted sexual advances on a donor at a charity event in Las Vegas last weekend. In light of these allegations, he has been removed from the Make America Great Again Action super PAC, which has also been dubbed Trump World.
The donor, Trashelle Odom, told Politico that Lewandowski touched her leg and buttocks. She also claims that he said explicit things to her and "stalked" her throughout the party. Four people who were present at the event corroborated Odom's allegations to Politico.
"He repeatedly touched me inappropriately, said vile and disgusting things to me, stalked me, and made me feel violated and fearful," Odom said in a statement shared with that publication and the New York Times.
Lewandowski's lawyer, David Chesnoff, told Politico that, "accusations and rumors appear to be morphing by the minute, and we will not dignify them with a further response."
Still, Trump's spokesman Taylor Budowich tweeted on Wednesday that, "Corey Lewandowski will be going on to other endeavors and we very much want to thank him for his service. He will no longer be associated with Trump World." In the interim, former Florida attorney general Pam Bondi will oversee the super PAC.
The news led the phrase "Trump World" and Lewandowski to trend on Twitter on Thursday morning.