This post was originally published on this site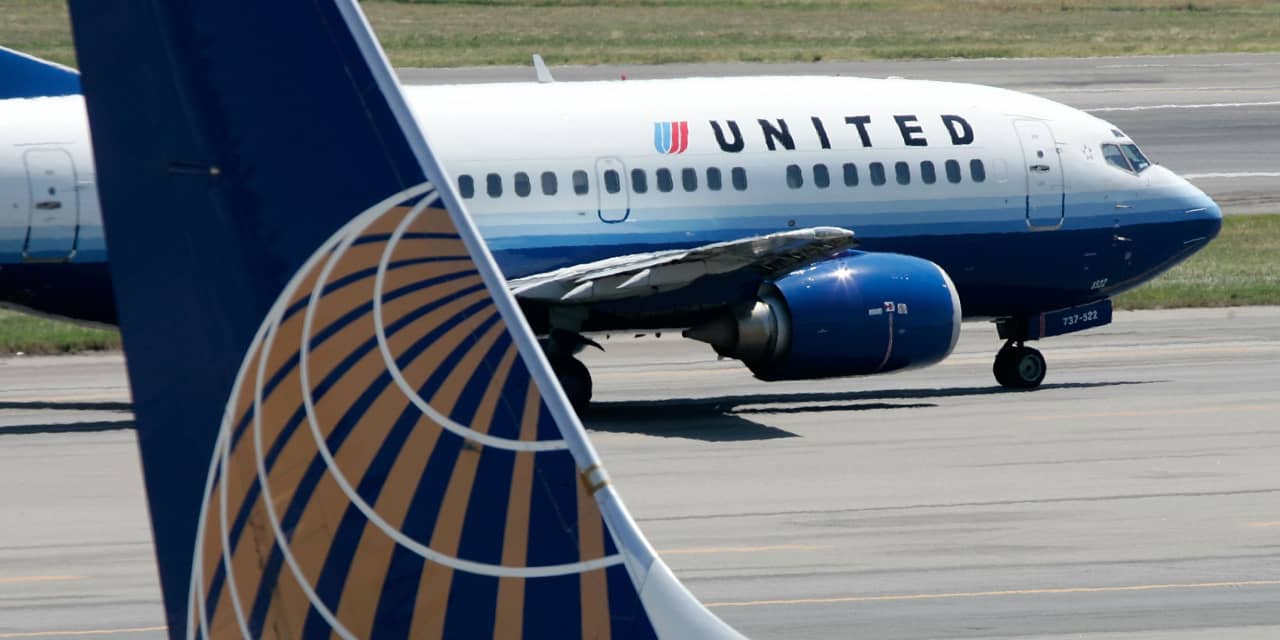 United Airlines Holdings Inc. late Wednesday reported a narrower-than-expected quarterly loss and sales came in above Wall Street expectations, but the air carrier said it was postponing capacity increases until later in the year due to omicron.
United said it lost $646 million, or $1.99 a share, in the fourth quarter, compared with a loss of $1.9 billion, or $6.39 a share, in the year-ago period. Adjusted for one-time items, the air carrier lost $1.60 a share.
Sales reached $8.2 billion in the quarter, from $3.4 billion a year ago but down from fourth-quarter 2019 sales of $10.9 billion.
Analysts polled by FactSet had expected the airline to report an adjusted loss of $2.09 a share on sales of $8 billion.
Shares of United fell more than 2% in the extended session Wednesday after ending the regular trading day down 2.7%.
United said it expects that its full-year 2022 capacity will be lower than 2019's, and its previously planned capacity increases are delayed to later in 2022 due to omicron.
United's earnings follows Delta's last week, with Delta reporting better-than-expected fourth-quarter results but sounding cautious on first-quarter prospects due to the impact of omicron on air travel.