This post was originally published on this site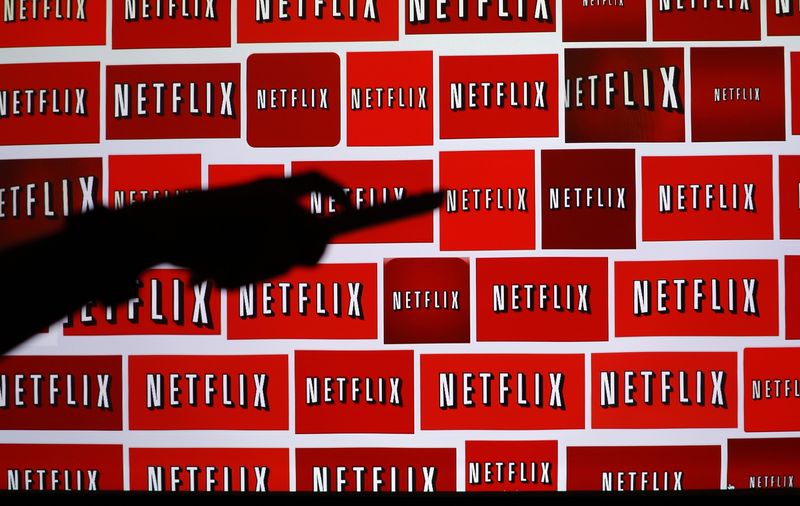 Investing.com — Netflix (NASDAQ:NFLX) faces new competitors and an uphill battle with subscriber growth, but don't let that sway you.
Overseas markets are a big source of growth, and the streaming giant is on better footing operationally now that production is gearing back up after lockdowns in the spring that affected the television and film production cycle.
But Netflix is losing market share and will have to fight to keep it from eroding further.
Investing.com's Liz Moyer argues the bull case for Netflix, while Yasin Ebrahim explains why this is one stock to avoid. This is Point/Counterpoint.
The Bull Case
If you're bullish on Netflix, you're not going to let a little lull in subscriber growth get you down.
Earlier this week, Netflix reported disappointing results. It added 2.2 million global subscribers in the quarter, but that was short of its own guidance. Profits of $1.74 a share also fell short.
The numbers even failed to meet the expectations of analysts, but several Wall Street analysts raised their price targets despite the miss, and many confirmed a positive outlook on the stock. The shares are up 50% this year.
The pandemic was a boost to Netflix's business earlier this year as hunkered down people comforted themselves by binge-streaming. It added 25 million new subscribers in the first half of the year. The nationwide shut down of movie theaters during the worst of the spring virus wave also pushed more people seeking entertainment to streaming services like Netflix. Habits are hard to change.
Now that things are opening back up (in fits and starts), subscriber growth naturally won't keep pace with this spring. But that doesn't mean Netflix's business is broken.
One metric some analysts jumped on was positive free cash flow in the quarter. Netflix has had trouble keeping this measure in the green as it spends on new content, but the company says it's on track for $2 billion in cash flow this year and an operating margin of 19%. The CEO was optimistic on the company's ability to maintain positive cash flow next year even as production — and spending — gets going again on new shows.
Even if new subscribers are slowing in the U.S., Netflix still has an opportunity to expand overseas, where rates are growing at 30% or more. Michael Morris of Guggenheim, who rates the stock a buy with a $570 price target, says opportunities in India and South Asia are encouraging.
High-growth, mobile markets "stay basic to the Netflix bull case," he writes, "with native partnerships as a key driver."
Netflix also faces new competition from Disney + as well as older foes such as Amazon (NASDAQ:AMZN) and Apple (NASDAQ:AAPL), but its content keeps a loyal following coming back for more. In the early days of the pandemic lockdowns, audiences flocked to Tiger King, a true crime documentary series.
Next up: season four of The Crown, the wildly popular Netflix original series about the British royal family. That starts streaming in mid-November.
The Bear Case