This post was originally published on this site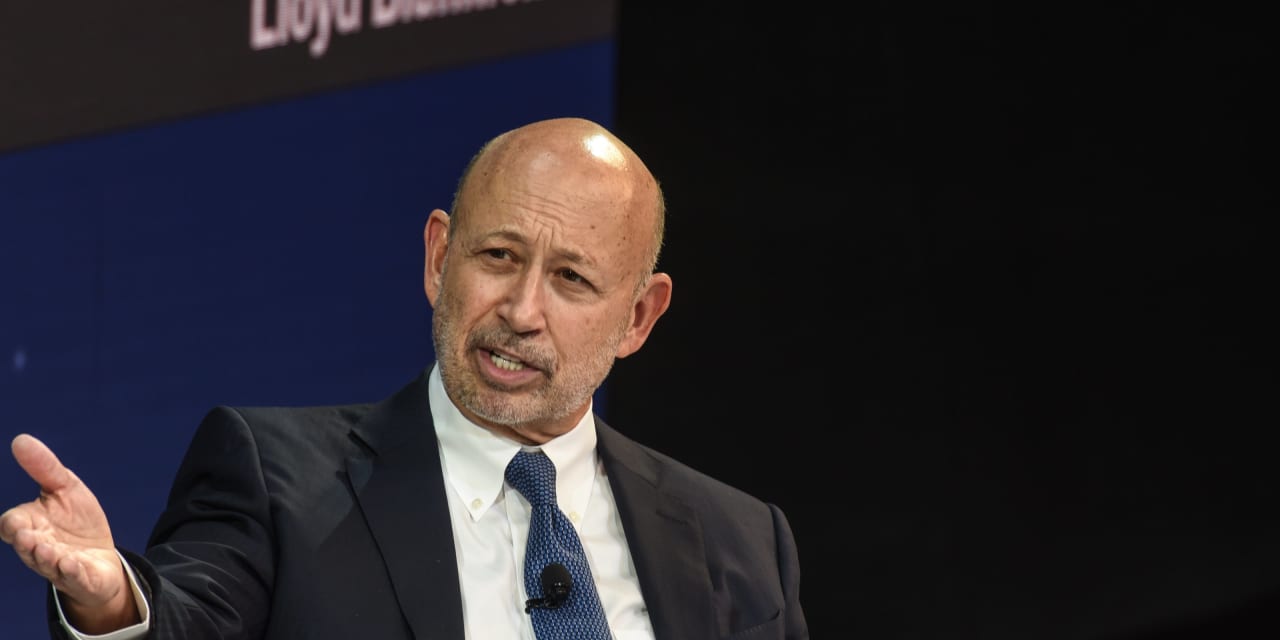 The Federal Reserve probably won't need to keep interest rates higher for longer, Lloyd Blankfein, the former Goldman Sachs chairman and CEO, said Tuesday.
While Fed Chairman Jerome Powell and other top Fed staff might continue to use tough rhetoric on the need to keep rates higher for some time, Blankfein thinks cuts to interest rates could be in the cards sooner than the central bank has been telegraphing.
"Inflation is probably within the 3s. Let's say you successfully get it to the high 2s," Blankfein said Tuesday during a talk on commercial real estate and the economy. "You don't need 5½ percent interest rates at that point, when inflation is relatively subdued."
Powell reiterated at week ago that the Fed remains committed to getting inflation down to its 2% annual target, while indicating that it might not happen until 2026. His comments followed a decision to keep the central bank's policy rate unchanged at a 22-year-high range of 5.25%-5.5%.
The Fed last week also fortified a "higher for longer" stance by revising its forecast for rate cuts in 2024 to two, down from four, a move that spooked the stock market and sparked a surge in longer-dated Treasury yields.
The 10-year Treasury yield
BX:TMUBMUSD10Y
rose to 4.558% on Tuesday, the highest since October 2007, according to Dow Jones Market Data.
Rising long-term bond yields can signal recession concerns, since higher benchmark borrowing costs have in the past been prone to pinching corporate profits, spurring a wave of defaults and slowing economic growth.
But Blankfein, who was CEO at Goldman from 2006 to the end of 2019, said this cycle could be different, with no recession still a possibility, which would make bond yields at recent levels look especially good.
Blankfein also said recent swings in Treasurys likely boil down to this type of thinking in markets: "I'm thinking of terming out because 4.6% in a 10-year looks attractive over a cycle in rates. I'm not thinking there's going to be a recession. I just think the market is overpaying you for the 10-year duration of a Treasury bond."
Stocks booked sharp declines Tuesday, with the Dow Jones Industrial Average
DJIA
posting its a 1.1% loss, its biggest daily decline since March, while the S&P 500 index
SPX
shed 1.5% and the Nasdaq Composite Index
COMP
fell 1.6%.