This post was originally published on this site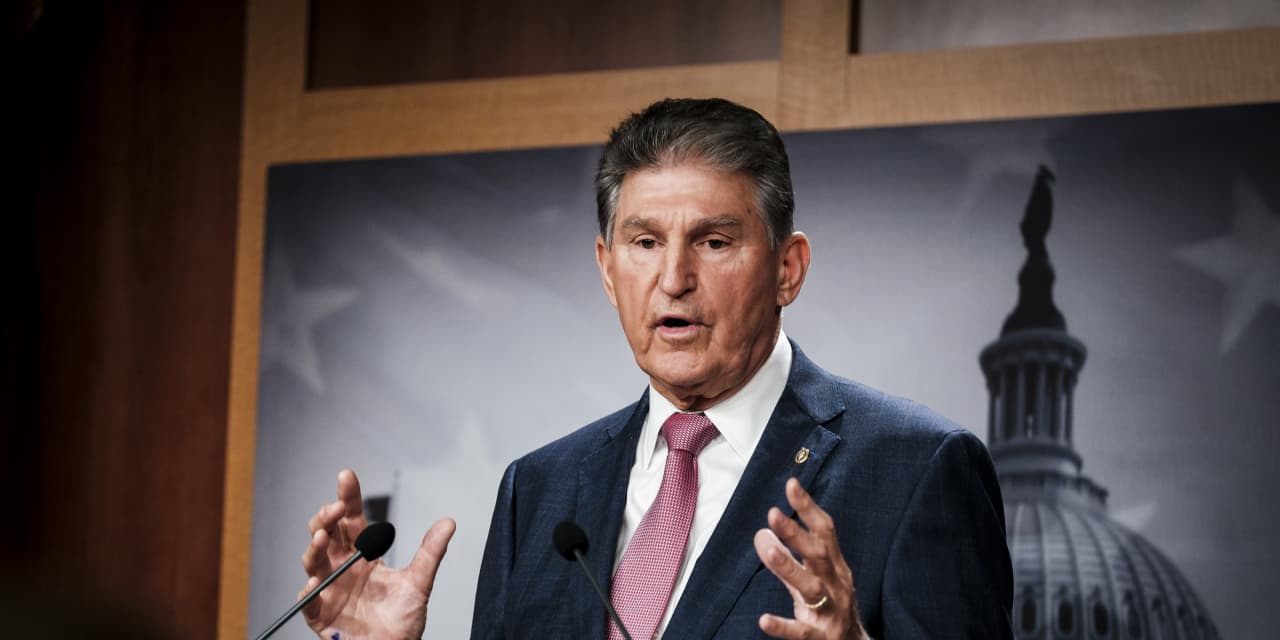 WASHINGTON—Some Democrats have started exploring how to pare back their proposed expansion of the child tax credit in ways that are aimed at winning the critical support of Sen. Joe Manchin (D., W.Va.), according to people familiar with the matter.
Among the possibilities: Reducing the size of the credit's expansion and limiting which Americans are eligible for it, according to the people.
Many Democrats initially had aspired to extend last year's expansion of the child tax credit as part of their roughly $2 trillion education, healthcare and climate package. The expansion increased the credit's size to $3,000 from $2,000 for many households for 2021 and provided the full credit to low-income Americans who don't make enough to owe income taxes, offering it in monthly cash payments that started in July. It also included a $600 bonus for children under age 6.
Democrats had sought to continue that expansion for another year in the new package. The House passed a one-year extension that would have continued monthly payments—including one Friday—but it flopped in the Senate because of Mr. Manchin's opposition.
An expanded version of this story appears on WSJ.com.
Popular stories from WSJ.com: