This
post
was originally published on
this site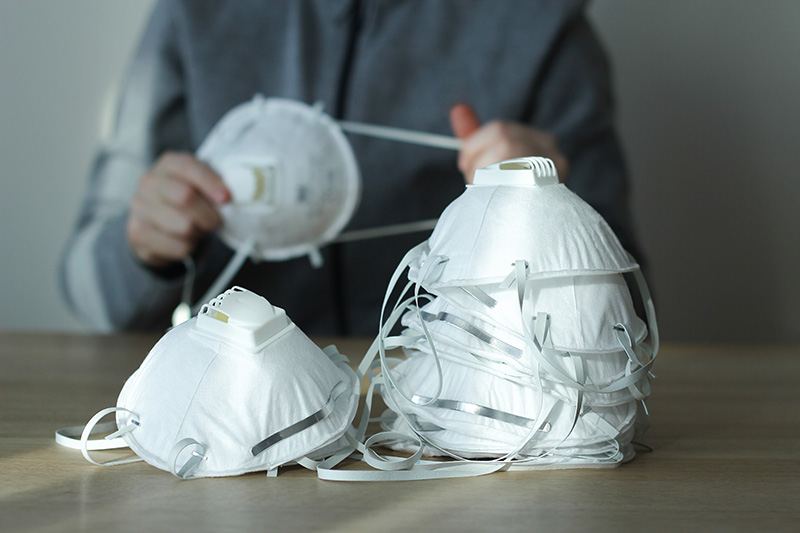 Investing.com – European stock markets are set to edge lower at the open Thursday, as the resurgence of Covid-19 infections raises concerns over the speed of the global economic recovery.
At 2 AM ET (0600 GMT), the DAX futures contract in Germany traded 0.4% lower. France's CAC 40 futures were down 1.5%, while the FTSE 100 futures contract in the U.K. fell 1.5%.
China reported 21 new cases in Beijing on Wednesday, bringing the total number of cases stemming from the weekend outbreak to over 150. Authorities have responded with measures to curb the spread of the virus, including closing schools and cancelling flights out of China's capital.
At the same time a number of U.S. states, including Texas, Florida and Arizona, have reported a jump in infections, stoking fears that lawmakers may also move here to restrict economic reopenings.
"It is a big shock to markets that China, which appears to have successfully quashed the disease, is seeing a second wave. And in the U.S. we see record cases in many states," said Norihiro Fujito, chief investment strategist at Mitsubishi UFJ (NYSE:MUFG) Morgan Stanley (NYSE:MS) Securities.
"All this suggests that the more you re-start the economy, the more infections you have. People have thought the economy will quickly recover in July-September after the dismal April-June. But that is now becoming uncertain."
Federal Reserve Chair Jerome Powell cautioned earlier this week that output and employment in America would remain well short of their pre-pandemic levels for a long time, particularly if the outbreak wasn't contained.
Attention will now switch to the Bank of England, and the central bank is expected to increase its quantitative easing program by at least another 150 billion pounds ($188 billion) at its meeting late Thursday.
The BoE is set to exhaust its current program within the next couple of months at the current rate of buying, and an increase would help avoid premature discussion about ending the policy or of tapering.
In corporate news, the banking sector could be in focus after the Swiss National Bank stated that economic and financial conditions had deteriorated markedly due to the COVID-19 pandemic, but big banks UBS Group AG (SIX:UBSG) and Credit Suisse (SIX:CSGN) are favorably placed to manage the related challenges.
Oil prices weakened Thursday, after the Energy Information Administration reported late Wednesday that stockpiles of U.S. oil rose 1.2 million barrels last week, adding to mounting evidence that it will take quite some time to reduce excess global stockpiles.
The American Petroleum Institute reported a 3.9 million-barrel build for the week ending June 12 on Tuesday.
At 2 AM ET, Crude Oil WTI Futures traded 0.7% lower at $37.68 a barrel. The international benchmark Brent contract fell 0.4% to $40.53.
Elsewhere, gold futures rose 0.1% to $1,736.60/oz, while EUR/USD traded at 1.1247, up 0.1%.