This post was originally published on this site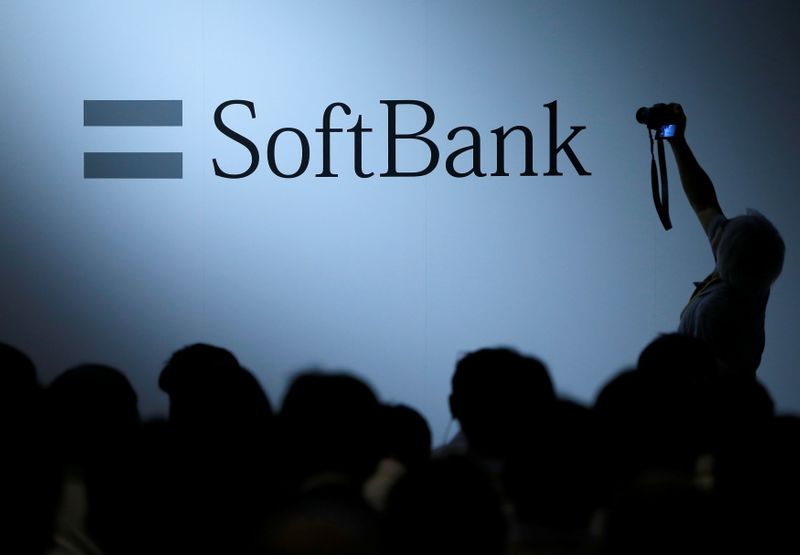 SoftBank on Monday unveiled a series of transactions to divest more than $21 billion worth of stock in T-Mobile, as it seeks funding for a $41 billion share buyback and debt reduction plan. This included a public offering of 133.5 million shares.
SoftBank declined to comment. T-Mobile shares closed on Tuesday at $107.16.