This post was originally published on this site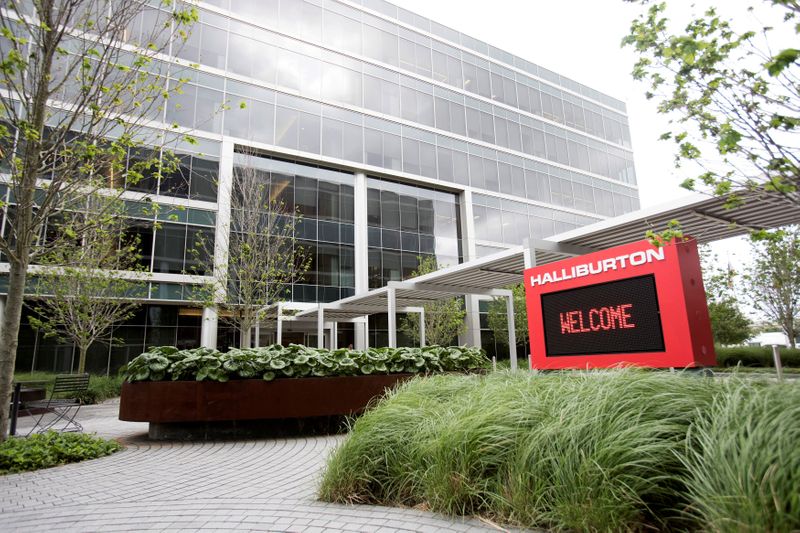 Demand for services offered by Halliburton and rivals Schlumberger (N:SLB) and Baker Hughes (N:BKR) sank after oil prices collapsed in March, and at around $40 per barrel they remain at the bottom end of the range that most producers need to turn a profit.
Halliburton reported a net loss of $1.7 billion, or $1.91 per share, in the second quarter ended June 30, compared with a profit of $75 million, or 9 cents per share, a year earlier.
However, the company posted a surprise adjusted profit of 5 cents per share, benefiting from aggressive cost cutting. Analysts had expected a loss of 11 cents, according to Refinitiv IBES data.
Halliburton last month slashed it quarterly dividend by 75%, having already cut capital spending forecast to half of last year and targeting other cost reductions of about $1 billion to shore up cash. Its executives have also taken pay cuts and the company has been laying off workers.
Shares of the company rose 2.4% in premarket trading.