This
post
was originally published on
this site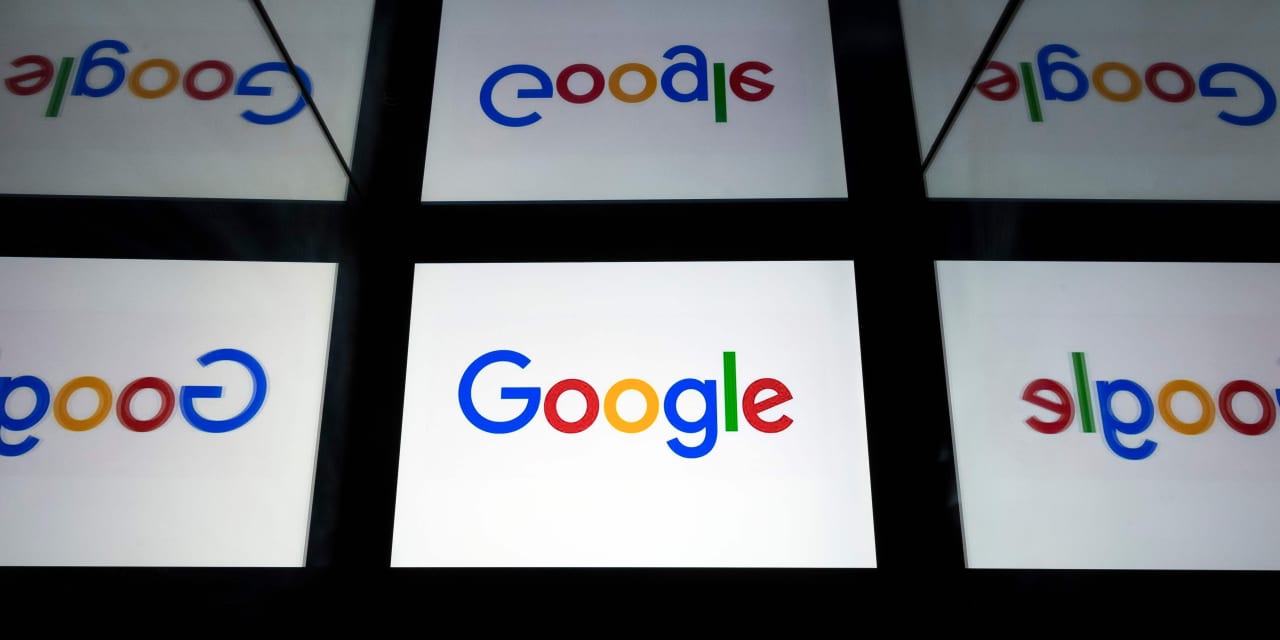 Over the past year, Google Cloud has focused its strategy in great part on pursuing media customers undergoing a digital transformation.
On Wednesday, Alphabet's
GOOGL,
+0.49%
GOOG,
+0.35%
Google Cloud division said it landed its biggest deal yet in Latin America, a seven-year strategic partnership with Brazil's largest media company, Grupo Globo, a privately-held, multibillion-dollar giant that is in the midst of a restructuring. Financial terms were not disclosed.
Globo will rely on Google's experience in data management, artificial intelligence and machine learning to support the communications company's digital evolution. Globo will begin by migrating all of its data centers to Google Cloud to enhance the production and distribution of media, which includes the launch of new channels.
"This is not just about lift and shift [of existing IT systems], but co-innovation," Anil Jain, Google Cloud's managing director of media and entertainment, told MarketWatch. The partnership includes a co-innovation project to integrate Android TV OS resources within Globo's TV business, he added.
Globo is Google's latest high-profile media partner. Over the past year, it signed pacts with Major League Baseball and Fox Sports as it carves out a niche in a hotly-contested market led by Amazon.com Inc.
AMZN,
+0.95%
and Microsoft Corp.
MSFT,
+0.40%.