This post was originally published on this site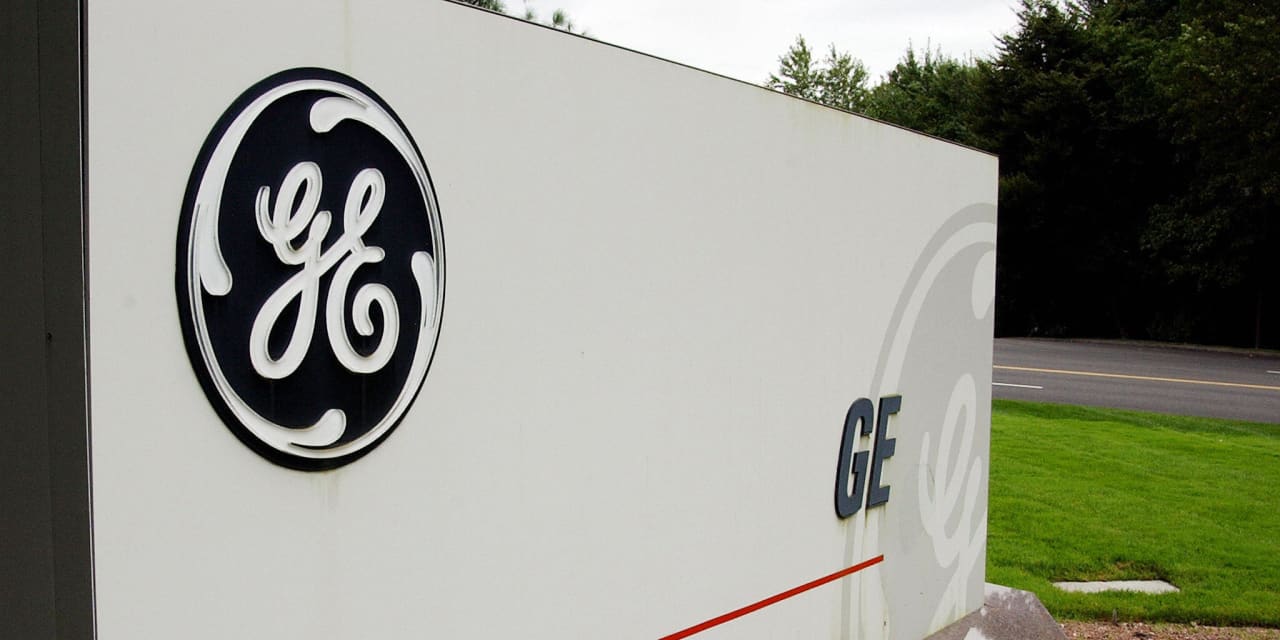 Shares of General Electric Co. dropped early Tuesday, after the industrial conglomerate reported fourth-quarter free cash flow that beat expectations but revenue that fell a bit shy and provided a downbeat full-year earnings outlook.
This marked the first quarterly results since GE's blockbuster announcement in November that it planned to separate into three separate, publicly traded companies, and changed to one-column reporting of its financial statement from three-column reporting.
Under one-column reporting, adjusted profit was below Wall Street's expectations.
GE's stock
GE,
+0.63%
shed 2.5% in premarket trading, after bouncing 0.6% on Monday to snap a four-day losing streak.
The company swung to a net loss of $3.90 billion, or $3.55 a share, from net income of $2.44 billion, or $2.20 a share, in the same period a year ago.
Excluding nonrecurring items, adjusted earnings per share rose to 92 cents from 58 cents. Under the "new one-column reporting format," GE said adjusted EPS grew to 82 cents from 49 cents.
The FactSet EPS consensus was 85 cents.
Don't miss: GE earnings: Wall Street analysts have lowered the beat bear, but investor expectations are now 'slightly elevated.'
Revenue fell 3.5% to $20.30 billion, just shy of the FactSet consensus of $21.31 billion, with three of its four business segments reporting revenue declines.
The closely watched industrial free cash flow for the quarter fell to $3.71 billion from $4.39 billion, but beat the FactSet consensus of $3.06 billion.
Among GE's business segments:
Aviation revenue rose 4.0% to $6.08 billion.
Power revenue dropped 13% to $4.66 billion.
Healthcare revenue declined 4.1% to $4.63 billion.
Renewable Energy was down 5.6% to $4.19 billion.
Looking ahead, GE said it expects 2022 adjusted EPS of $2.80 to $3.50, below the current FactSet consensus of $4.00, and industrial free cash flow of $5.5 billion to $6.5 billion, which surrounds expectations of $5.16 billion.
The stock has slumped 8.0% over the past three months through Monday, while the SPDR Industrial Select Sector exchange-traded fund
XLI,
+0.57%
has declined 3.1% and the S&P 500 index
SPX,
+0.28%
has dropped 3.4%.